For all press inquiries, please complete the form in the "Contact" tab.
October 13, 2021
Not in Huff with Jackson Huff: Learning about 3 People You've Never Heard of That Shaped America
September 30, 2021
Our Voices Matter Podcast with Linda Lorelle: Behind the Scenes of January 6th
July 16, 2021
America's Moderate Voice Podcast: Episode 68 - Cybersecurity in the U.S.
July 3, 2021
Nerds for Humanity Podcast Episode - Sherman Tylawsky shares his experience as a House intern during the Jan. 6 Insurrection
June 17, 2021
"America's Moderate Voice" Podcast: Episode 67 - January 6th with Sherman Tylawsky
June 13, 2021
"Can I Ask You a Question?" Podcast: Should we have data concerns when using Chinese tech products like TikTok?
June 5, 2021
How Can Bipartisanship Be Achieved in American Politics Again?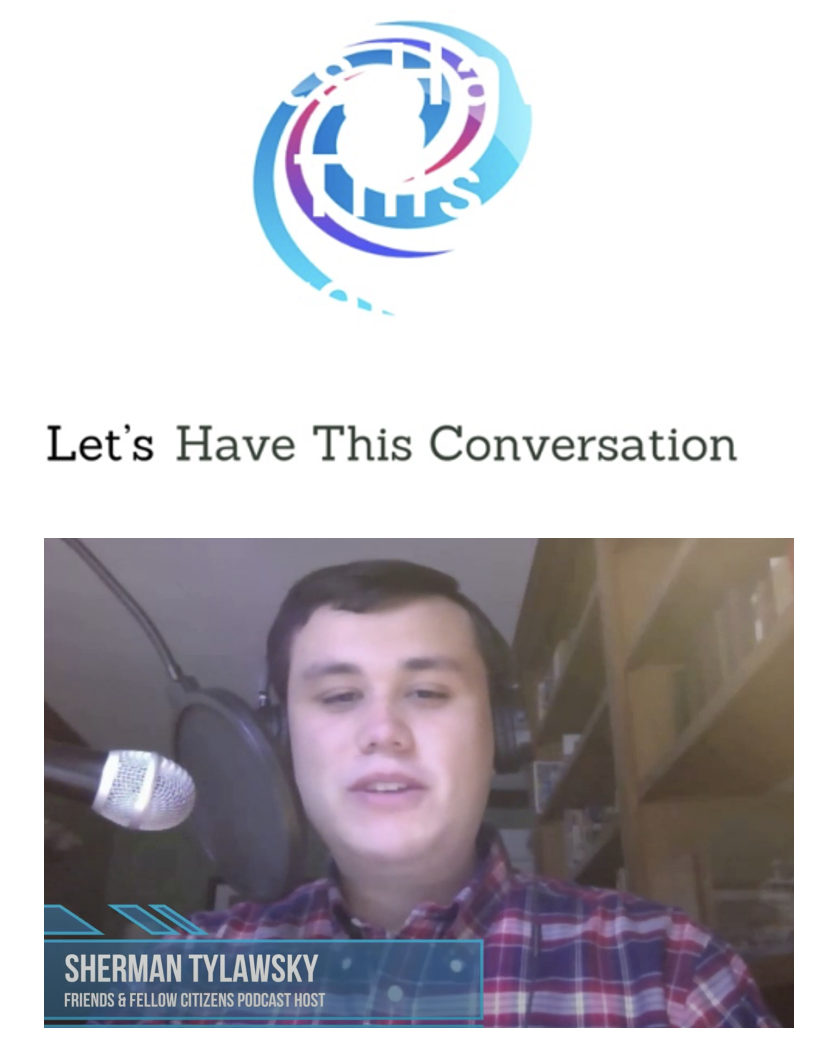 June 2, 2021
Say What Needs Saying Podcast - Sherman Tylawsky Says What Needs Saying: Experiences From Within the Capitol
April 27, 2021
Freeborn & Liberty Podcast: Episode 11 - Timelessness of the Founding Fathers' Ideals
March 23, 2021
WNCT9: What the Politics?! Episode 27 - Life as a D.C. congressional intern
Reporter's Notebook: A look inside DC politics with our latest podcast guest